Alec Glassford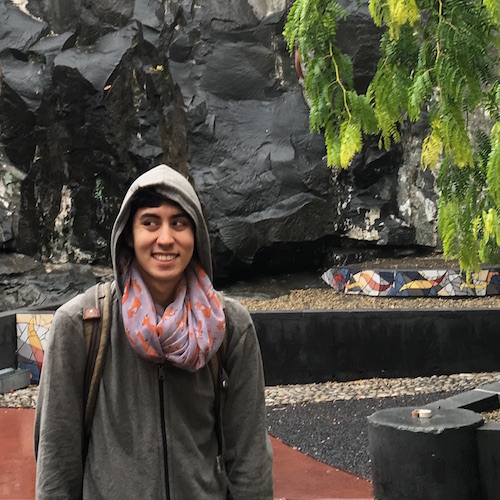 Hi. I'm a student + technologist + journalist + human. You'll find some more details about me and stuff I've worked on below, but of course you're not going to get a complete picture. Please feel free to just get in touch!
Me, elsewhere
Things I've worked on
What appears here is definitely not comprehensive.
Ongoing
Projects
In roughly reverse chronological order.
Twemoji