Alec Glassford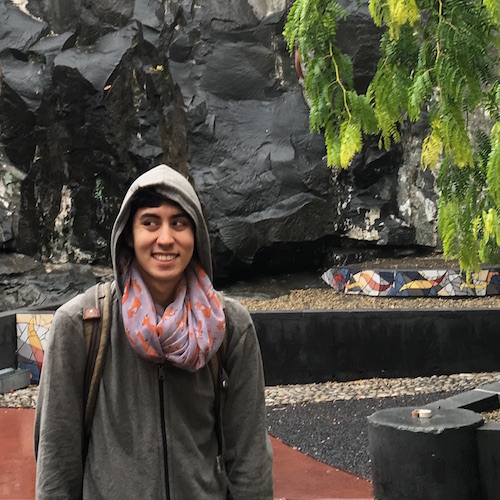 I'm a student + technologist + journalist + human. This site is (very much) a work in progress. In the meantime, you'll find more details about me at the links below.
Me, elsewhere
Things I've worked on
What appears here is definitely not comprehensive.
Ongoing
Projects
In roughly reverse chronological order.